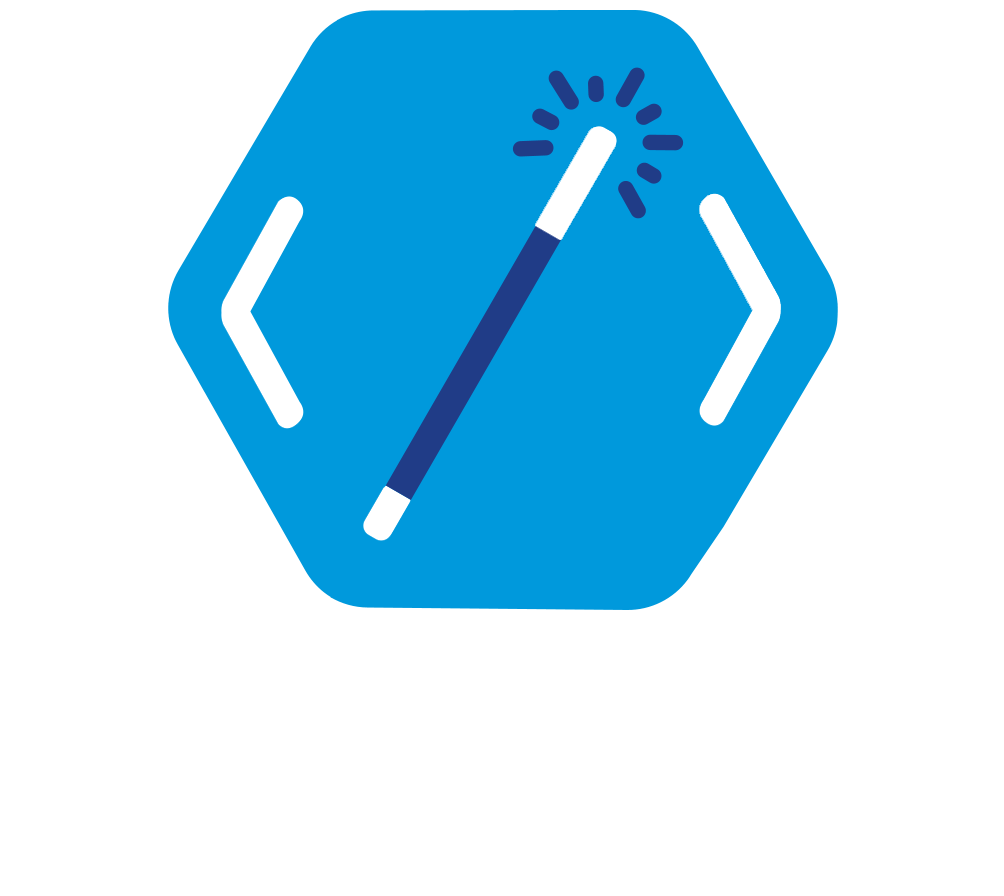 Code with magic
Bring your ideas to life, quickly
A bespoke system is one that will be exactly as needed by your company. Thus, you don't need to adapt to use a ready-made package, as your company's culture will be present in the system to be created.

We work by rapid prototyping, so It will not be necessary to define all the details of the project scope beforehand. Your project gets released with small increments, thus your company gets tangible results faster.

We develop software using several languages and technologies, creating projects from small websites to complex RPA solutions, using many languages and technologies, such as .NET Framework, .NET Core, Node.JS, Angular, React, etc.
Contact Us
Reach out for a new project or just say hello